One of the most cost efficient online marketing methods is Email campaigns.
You can send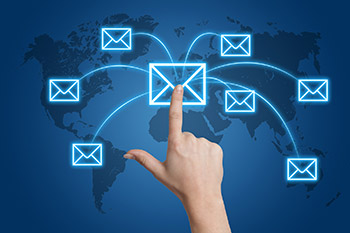 It enables you to market and promote your products and services via sending thousands of emails in no-time to thousands of users; who can see your information and interact with it.
This is an excellent tool to generate the targeted traffic to your website. Whether you want to promote your products, services, newsletters and/or surveys to build a brand awareness or share news about your business, an email campaign is the optimum preference to take.