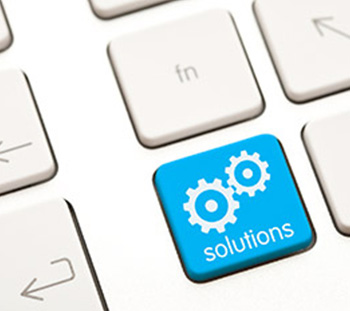 EgyProTech develop optimal enterprise software solutions for your business needs. Our solutions are adaptable according to your costs/productivity budget using our most effective practices in software development. In fact, our technological expertise includes years of working with many active programming languages such as: C++, C#, Python and php. Our work is also combined with the strongest structural databases like MySQL, MSSQL, PostgreSQL and Oracle as well as many other technologies to promote the stability and quality of our software solutions.
We develop web applications and solutions that suit various industries such:
Banking and Finance.
Healthcare.
Education.
Procurement.
Manufacturing.
Construction.
Property Management.
Media.
Entertainment.
Telecommunication.
Software Publishing.