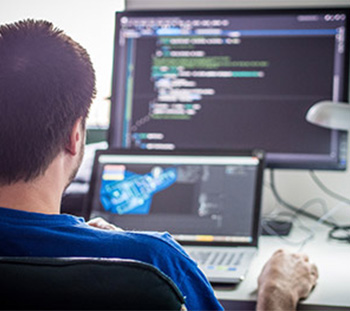 EgyProTech offers custom programming services for both large and small projects. Whether you require custom programming and coding services for a new web application or even a current component, we surely can help.
We offer a combination of services surrounding web-based programming that deliver significant-experience solutions.
Likewise, we equip database structure design services to enhance data management capabilities of your application.