1- Competitive Cost of Operations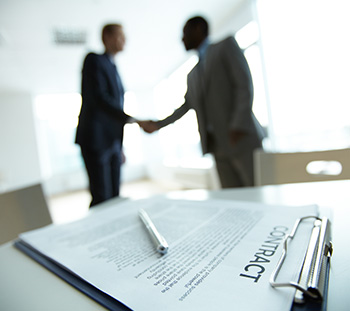 Running costs in Egypt is one of the most competitive in the world, most of the operation costs are substantially lower than Europe and comparable to India, mainly driven by low-cost labor and connectivity cost.
2- Abundant & Multi-lingual Talent Supply
It is the 2ndbigge st talent pool amongst offshoring outsourcing countries in Europe, Middle East and Africa also it is the largest one amongst all countries that speak Arabic.
The annual graduating pool of Egypt is 426,000 students that makes Egypt one of the largest among low-cost offshoring outsourcing countries like Malaysia and Philippines.
Annually the students graduate with multilingual capabilities in so many different languages but the most common languages are English, French, German and Spanish.
3- Conducive Business Environment
Egypt has a strategic geographical location allows it to be almost in the same time zone to most of Europe, and it is closer to North American countries (US & Canada) than Philippines and India.
4- Quality and Scalable Infrastructure
Egypt has invested in building a world-class dedicated ITO/BPO zones like Smart Village and Maadi Park. This is in addition to the location of Egypt that allows connectivity and easy accessibility to many international submarine cables that make Egypt, the primary internet backbone between Europe, Middle East, South East Asia, India and passing through Egypt.