Lead generation, brand visibility and CRMs for B2B organizations.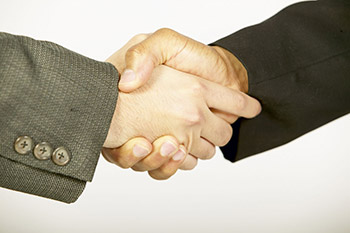 EgyProTech is a full-service B2B marketing agency. We build effective ROI-based marketing campaigns that help B2B companies to reach their core business objectives. We also help businesses generate new buyers and nurture them through the marketing to sales funnel.
After years of working in B2B marketing field, we have almost seen each and every B2B marketing trick. We've served all sizes of companies from start-up companies to enterprises. This gives us a vast experience in all B2B markets and diversity in marketing techniques. Our work is powered by strategic marketing skills and tactical implementation expertise.
EgyProTech can serve you as a fully outsourced marketing department. As well, we provide individual services – whatever works best for your business.