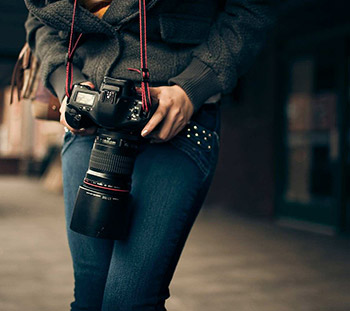 Welcome to EgyProTech Professional Photography Services where every photo assignment is important whether big or small. Each job is approached with care, professionalism and enthusiasm.

A picture can say a thousand words. The natural beauty of a sunset or a child's innocent smile. When the shutters capture the eternity of these fleeting moments, magic is being created.

EgyProTech offers the best professional and commercial digital photography services in Egypt.
EgyProTech team is one of the professional photographer's specializes in various photography services such as:
Advertising Photography
Product Photography
Food Photography
Business Photography
Commercial Photography
Industrial Photography
Outdoor Photography
Interior Photography
School Photography
Wedding Photography
Event Photography
Architectural Photography
Creative Photography
We have the expertise, equipment, facilities and the top professional photographers in Egypt to meet all your photography needs with special effects. Following this further,we can arrange a professional photo shoot anywhere.

Our images are convenient to use in your website, brochures, or annual reports. This is very helpful for your product or corporate image to stand out from the crowd. Plus, get your message across with some intelligent photographic techniques.
For it is EgyProTech belief that to create a unique marketing material for your company, you need the best images to showcase your products and services.

The pool of professional photographers at EgyProTech believe that clever lighting is the life of a great photograph that highlights design and function.

Due attention is paid to the smallest element to ensure the highest image detail, color saturation and range for excellent publication quality images. Internet/MLS ready resized JPEG copies of the original images are also provided upon request.